Thanks to all my readers for following along in 2011 and hope New Year's dawns bright in 2012! Here's are five of my favorite baseball endings to capstone the year.
1.
1967 Topps #605, Mike Shannon, the last card obtained for a set with teeth-gnashingly expensive high numbers.
The Topps Archives
did a great bit of research into 1967's short print frequency for
Who Ya Callin' Short?!
It's useful to remember that determining "real" short- and double-print rests on collectors examining original sheets, since Topps was tight-lipped about production quantity.
2.
Even though my adopted Red Sox lost out to Tampa on 2011's final day (and final inning), it ranks as one of most amazing days fans will ever see. ESPN broke it down for their "
strange-but-truest last day of the season
."
Longoria's homer in the 12th sends Tampa to the playoffs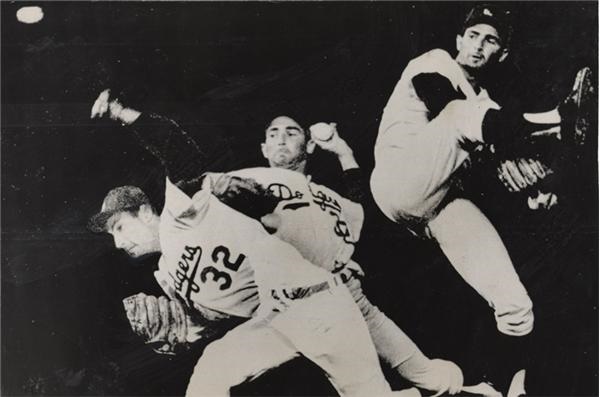 "There's 29,000 people in the ballpark and a million butterflies..."
5.
What says "the end" like
This Week in Baseball's
closing theme?

Any fantastic finishes in your collection this year?